Gas Engine Vehicle Maintenance Journeyman
Description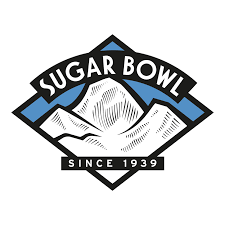 Sugar Bowl Resort is looking for a Gas Engine Vehicle Tech.
DESCRIPTION:
Perform repairs and preventative maintenance on tracked and rubber tire vehicle fleet. (ATV's, snowmobiles, pick up trucks, snow blowers,) Ensure the safety and reliability of all Sugar Bowl vehicles.
DUTIES INCLUDE BUT ARE NOT LIMITED TO THE FOLLOWING:
Troubleshoot and repair gasoline engines.
Troubleshoot and repair electrical systems.
Troubleshoot and repair brake & clutch systems.
Pay DOE
Sugar Bowl Resort is located on the summit of I-80 in Northern California about 20-25 minutes to the closest town with services (Truckee, CA). We are unique, comparatively, to other Tahoe ski resorts since we are more rural in location and getting to/from the bases of the mountain. We are known for regularly going above and beyond for our guests, for our genuine, friendly employees, and our desire to help guests create lasting memories. These elements are at the core of our brand and our culture. We call it "Plus One Service."
We do offer dorm-style housing – few on resort grounds and more off the resort grounds. Upon hire and passing a background check the move-in cost includes a deposit +1st rent payment then rent is due every 2 weeks on payday.
Qualifications
Certifications are preferred but not required
Experience Requirements
3 + years experience with gasoline engines & small engines