Description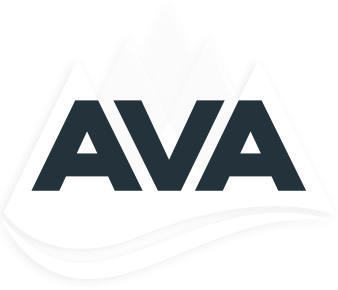 AVA Rafting & Zip Line: Kitchen Staff
Location: Buena Vista, CO
Schedule: Seasonal Full-Time
Joining the AVA team this summer is a fantastic opportunity to make great money, meet awesome guests, make a ton of new friends, build your knowledge in the kitchen, receive discounts for family and friends and enjoy complimentary AVA Rafting & Zipline tours at any of our three locations!
Job Summary: Play a direct role in enhancing guests experience by helping prep meals for our Full-day and Overnight rafting trips.
Job Duties:
Prepare meals for rafters at Granite Outpost
Prep meals and pack coolers for guides to prepare meals on the river
Work with Chef to ensure food safety and cleanliness of prep area
Receive used coolers from river staff for unpacking and cleaning
Maintain storage system to be used by staff and guides to ensure coolers and cooking gear are in good working order for the duration of the season
Work as member of a team
Perform additional duties as required by Operations Manager or Chef
Preferred Experience/Skills:
Strong understanding of guest service
Previous kitchen experience, not required
Desire to help others and work as part of a team
Attention to detail
Ability to be on your feet/using hands entire shift
AVA strives to deliver the very highest level of guest service while bringing awareness and understanding of the surrounding wilderness to our guests. As leaders in our industry, we set examples in safety, professionalism, outdoor skills and guest service, while providing low-impact environmental recreation. If you are interested in joining the AVA team this summer, then apply today!
AVA Rafting & Zip Line is an equal opportunity employer. Qualified applicants will receive consideration for employment without regard to race, color, religion, sex, gender identity, sexual orientation, national origin, age, disability, protected veteran status or any other status protected by applicable law.