Ski and Snowboard Rental Delivery
Description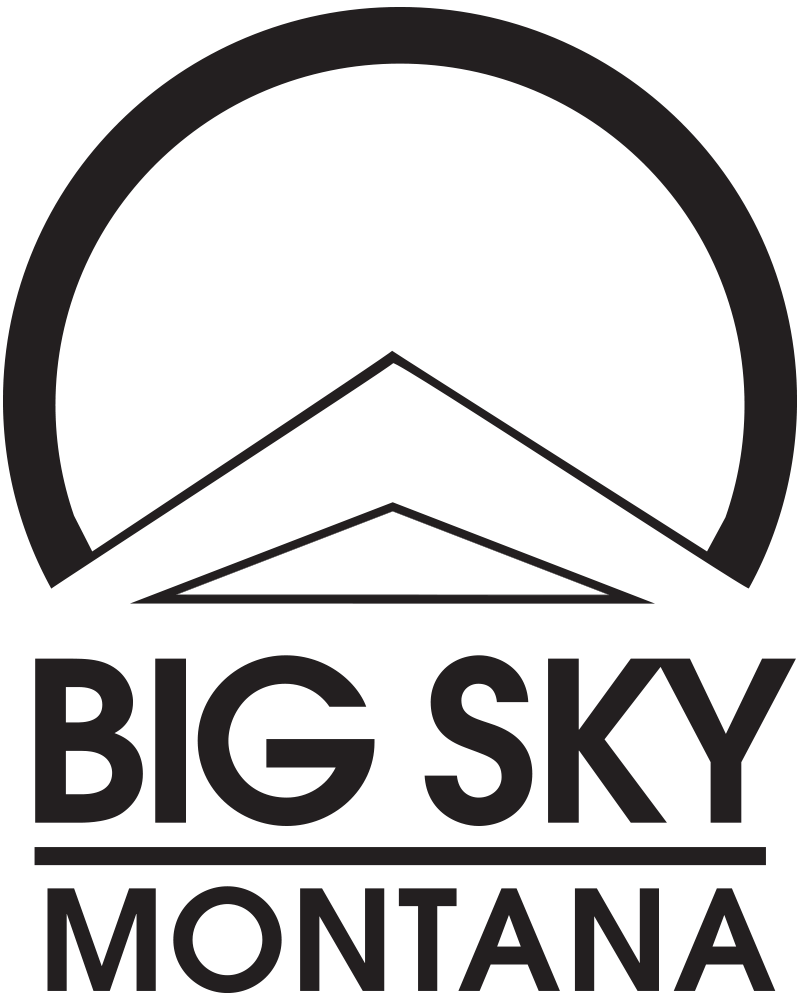 Overview
Big Sky Sports Delivery is a service extension of our full service shops Big Sky Sports Rentals and Demo Center. After taking a guest reservation, we pack up all the equipment and bring it to where ever the guest is staying. As a professional rental technician, you will then outfit the guest and their party in the comfort of their own living room. Members of this team will be tasked with delivering ski and snowboard equipment to guests not only within the Resort but also Big Sky Town Center.
Responsibilities
Provide personalized boot fitting, binding setting, and support for all abilities. Must be able to listen to needs and respond accodingly. Every guest will have specific requirements.
Must kneel and stand repeatedly while boot fitting and assisting guests with equipment.
Encourage a positive atmosphere in the rental shop for guests and employees alike. Welcome everyone with a smile!
Accurately charge and take payment from guests and employees for rental equipment.
Please submit a resume with your application (highly appreciated!)
All full time seasonal employment at Big Sky Resort includes:
FREE All Access Ski Pass and eligibility for Montana Ski Area Association (ski other Montana hills and Boyne properties for free)
Discounted skiing for friends and family
Discounted ski/snowboard lessons/rentals and F&B/retail discounts at all Boyne outlets
Eligibility for affordable employee housing and lodging discounts for friends and family
Discounted Lone Mountain Ranch Cross Country Ski Trail Pass
FREE Basecamp activities including zip line course
Monthly employee events
Qualifications
Valid driver's license with a clean driving record. Must be comfortable navigating winter mountain roads.
Entry level position with limited previous experience required. Learn new skills!
Ability to lift up to 50 lbs
Good interpersonal communication skills
Ski/snowboard and/or cashier experience preferred